Your host
Personal, genuine, friendly
In 1993, your host Michael Gstrein became the manager at Hotel Madeleine. Having grown up in the hotel business, he has run the hotel for 30 years. During this time, there have been many renovations and conversions to ensure guests enjoy an unbeatable holiday experience. The original charm of the hotel has always been preserved. Many regular guests appreciate the family atmosphere and have been coming to Obergurgl to stay with the Gstrein family for years, some even decades.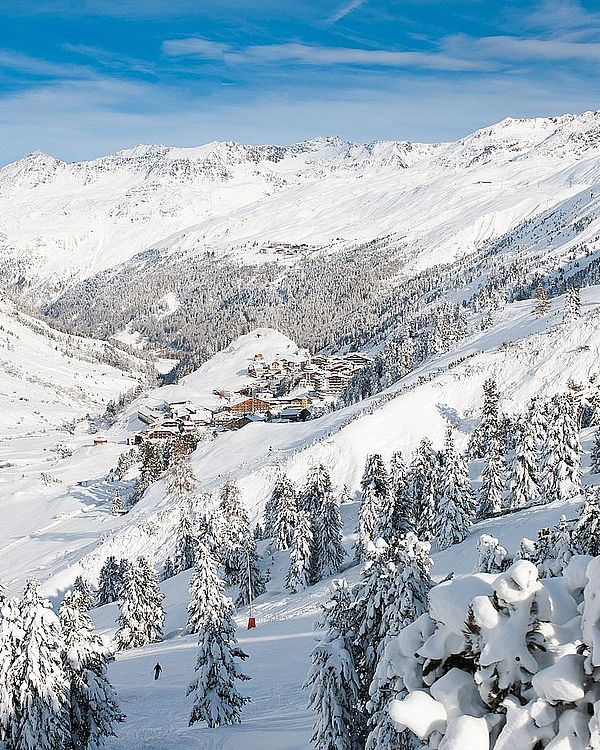 A place packed with personality
True to the family philosophy at Hotel Madeleine, the focus is on personal contact with the guests. The many regular guests appreciate the relaxed atmosphere and, as host Michael describes it, a 'respectful and light-hearted' interaction with the staff. It's not just guests from all over the world who return to Hotel Madeleine in Obergurgl every year. Indeed, the vast majority of the staff has remained loyal to the hotel over many years. Every day this dedicated and loyal team ensures you take home great holiday memories of the warmth and care shown here.